Schedule Your Appointment this Month!
Schedule your appointment today, our Consult fee is $100.00 thru September 30, 2017!  The Consult fee will also go toward any surgical procedure you have done!
** MENTION OUR WEBSITE AND RECEIVE $25.00 OFF **
---
BREAST AUGMENTATION SPECIAL
$5000.00 – Silicone "Gummy" Implants
….  AND ….
**ONE FREE AREA OF BOTOX FOR YOU & A FRIEND**
(NO HOSPITAL & NO ANESTHESIA FEE)
*plus $275.00 CosmetAssure Fee*
---
GET BIKINI READY!!
BRAZILIAN BUTT SPECIAL
$5900.00
(INCLUDES HOSPITAL, ANESTHESIA FEE & COSMETIC INSURANCE)
Offer good thru September 30, 2017!!!
---
LOOK!!!
** GIFT CERTIFICATES ALWAYS AVAILABLE**
BOTOX, HYDRAFACIAL MD (LOOK AT OUR CURRENT SPECIAL BELOW), JANE IREDALE MAKEOVER, SEAWEED FACIAL, PUMPKIN/ROSE PEEL
CALL OUR OFFICE TODAY FOR DETAILS!!
---

KYBELLA       
IT'S NOT SURGERY….. IT'S AN INJECTION!!
YOU CAN LOSE YOUR "DOUBLE CHIN" WITHOUT SURGERY!!
SPECIAL  $1000.00 
** per treatment **
EXPIRES  — September 30, 2017
---
20% off thru September 30, 2017
NOW OFFERING IN-OFFICE LIPOSUCTION
MENTION YOU SAW THIS ON OUR WEBSITE  – AND RECEIVE A FREE CONSULT!!
---

MICROPEN – FOR SKIN REJUVENATION AND HAIR GROWTH!!
CALL VANESSA (OUR AESTHETICIAN) – CALL FOR INFORMATION ABOUT MICROPEN TREATMENTS!!
**MENTION YOU SAW OUR SPECIAL ON OUR WEBSITE AND RECEIVE $50.00 OFF YOUR FIRST TREATMENT**
---
HYDRAFACIAL MD®
WE WELCOME OUR NEW AESTHETICIAN  – VANESSA
TAKE ADVANTAGE OF HER *INTRODUCTORY OFFER*
$99.00
REG:  $150.00 each
**WE HAVE SPECIAL PACKAGE FOR HYDRAFACIAL –  3 @ $115.00 each **
(limit "1" pkg at this price)
**Introductory offer is good for new patients**
Existing patients will receive a Hydrafacial for $125.00 thru September 2017!!
---

CELLFINA™ SPECIAL
** BUTTOCKS & THIGHS **
$3800.00
Dr. Anh Lee is now offering CELLFINA™ – The only FDA-cleared, minimally invasive procedure clinically proven to treat cellulite –  Why CELLFINA™?  – You're happy with the way you look – except for those "dimples" in your thighs and butt that just won't budge – creams, lotions, wraps and lasers don't seem to work …. THIS does!!!  The results are a smooth look that gives you the confidence to wear a bathing suit, shorts and skirts!!

---
JANE IREDALE SKIN CARE  MAKE UP
Come in and get a FREE Consultation & Color Match with Vanessa!!
**MENTION YOU SAW THIS ON OUR WEBSITE AND RECEIVE 10% OFF ONE JANE IREDALE PRODUCT**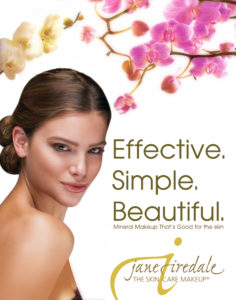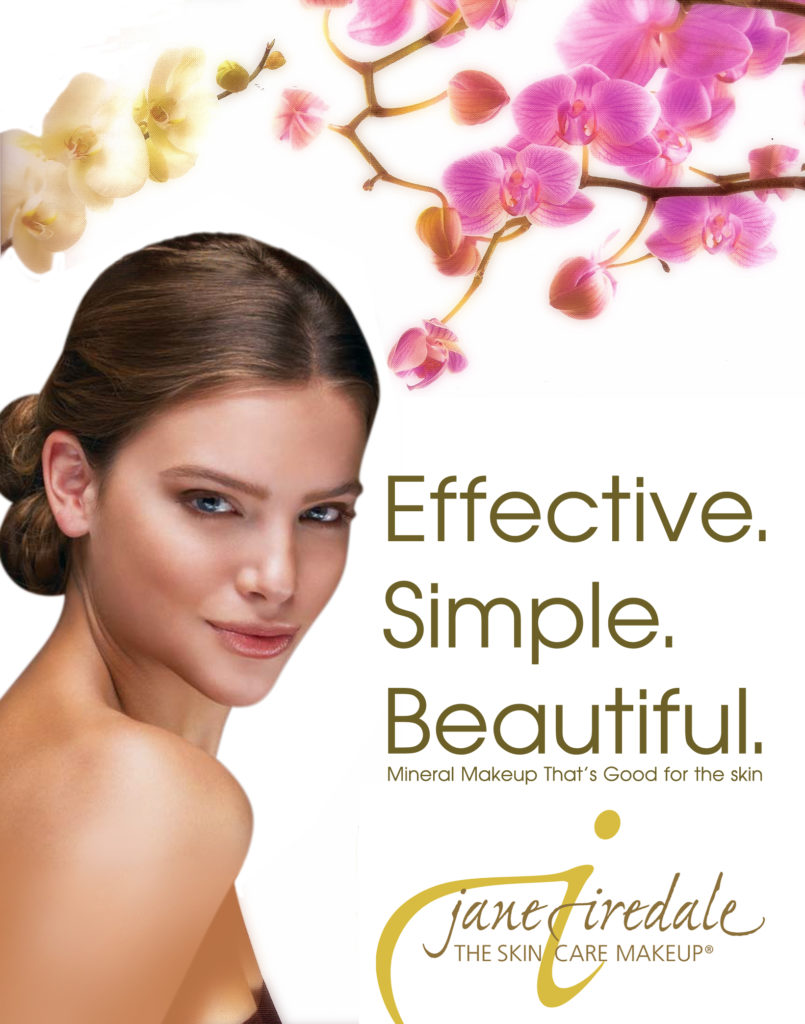 NOW OFFERING A GLAMOUR LINE 
ASK ABOUT OUR 30-30-30!!!
---
**HYDRAFACIAL MD SKIN CARE PRODUCT LINE**
These products help with…
Works on ALL skin types!!
Damage from the El Paso sun
Keeps skin hydrated
Firms skin & evens out skin texture  
Decreases fine lines and wrinkles
Hyperpigmentation issues
Acne prone skin
CALL VANESSA TODAY FOR YOUR FREE CONSULTATION!!!